Bringing creativity, exacting detail, and exceptional execution, I have worked on and led several projects.
QBadmin
2021-02-25T16:19:13-06:00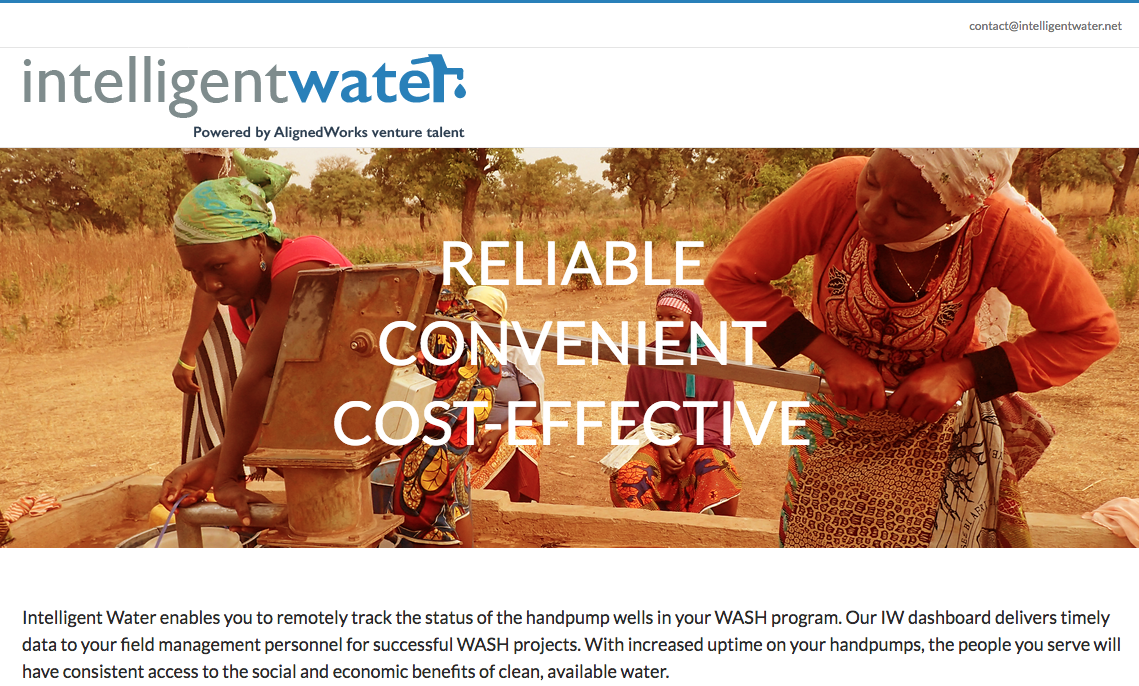 As part of the AlignedWorks venture talent, I created the logo and designed and developed the website Intelligent Water, a company that helps NGOs maintain handpumps. Built on WordPress and using the Avada theme, I built a custom site to provide information to inquiring NGOs.